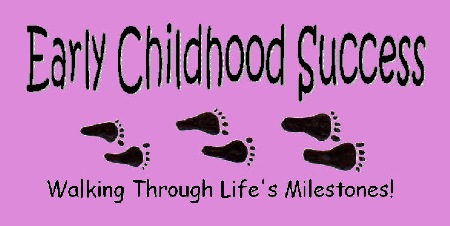 Early Childhood Success focuses on helping children reach their potential and achieve success in their social-emotional and educational development. Elizabeth Sorensen provides consultation, assessment, and psychotherapy to children and their families.

Elizabeth Sorensen specializes in the use of play therapy, a technique that allows the child to express themselves when they are unable to do so verbally. Play is also an excellent way to develop a relationship with the child!

Elizabeth Sorensen has been working in the mental health field with children and families for over 10 years. She is a Licensed Clinical Social Worker and a Registered Play Therapist.


Elizabeth K. Sorensen, LCSW, Registered Play Therapist

E-mail: eks@earlychildhoodsuccess.com

Phone: (949) 933-0971

Office Address: 226461 Crown Valley Parkway, Suite 100, Mission Viejo, CA 92691

Mailing Address: 27762 Antonio Pkwy L1-523 Ladera Ranch, CA 92694


To collaborate with early childhood education and healthcare providers and caregivers to enhance the school and social-emotional success of young children and their families!

Testimonial:

"I brought my 8-year-old daughter to Elizabeth in August 2011 to deal with a phantom injury. Elizabeth was able to get my daughter to open up about her feelings immediately. By the end of the first appointment, Elizabeth had made progress with her. With each subsequent visit, Elizabeth's technique of play therapy allowed my daughter to discuss and work through her challenges. Elizabeth's demeanor is kind, comforting and gentle. She has a facile ability to connect with children and their parents. After eight sessions, my daughter had successfully navigated through her issues and was back to her old self again! She couldn't have done it without Elizabeth. We will forever be grateful to her."